Main Content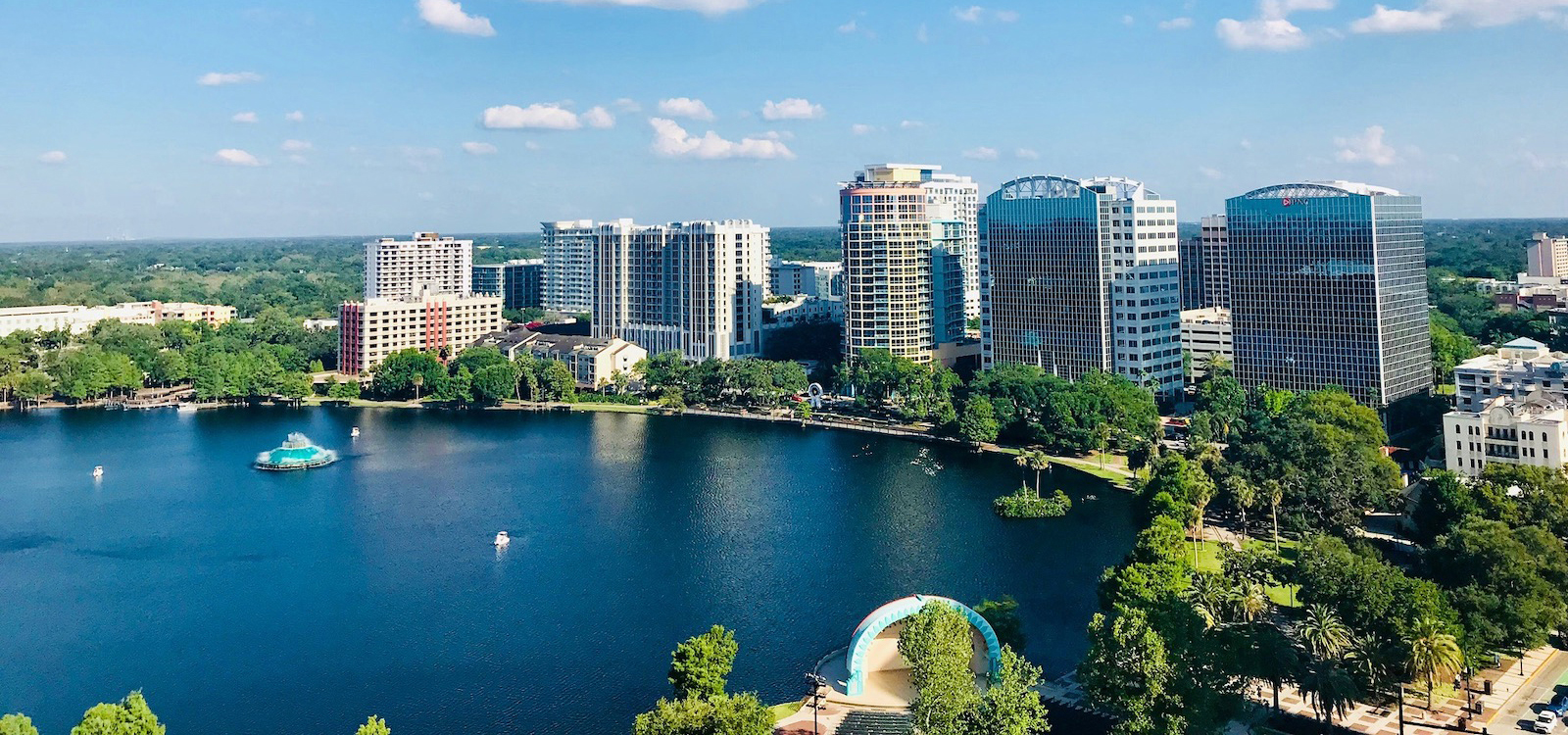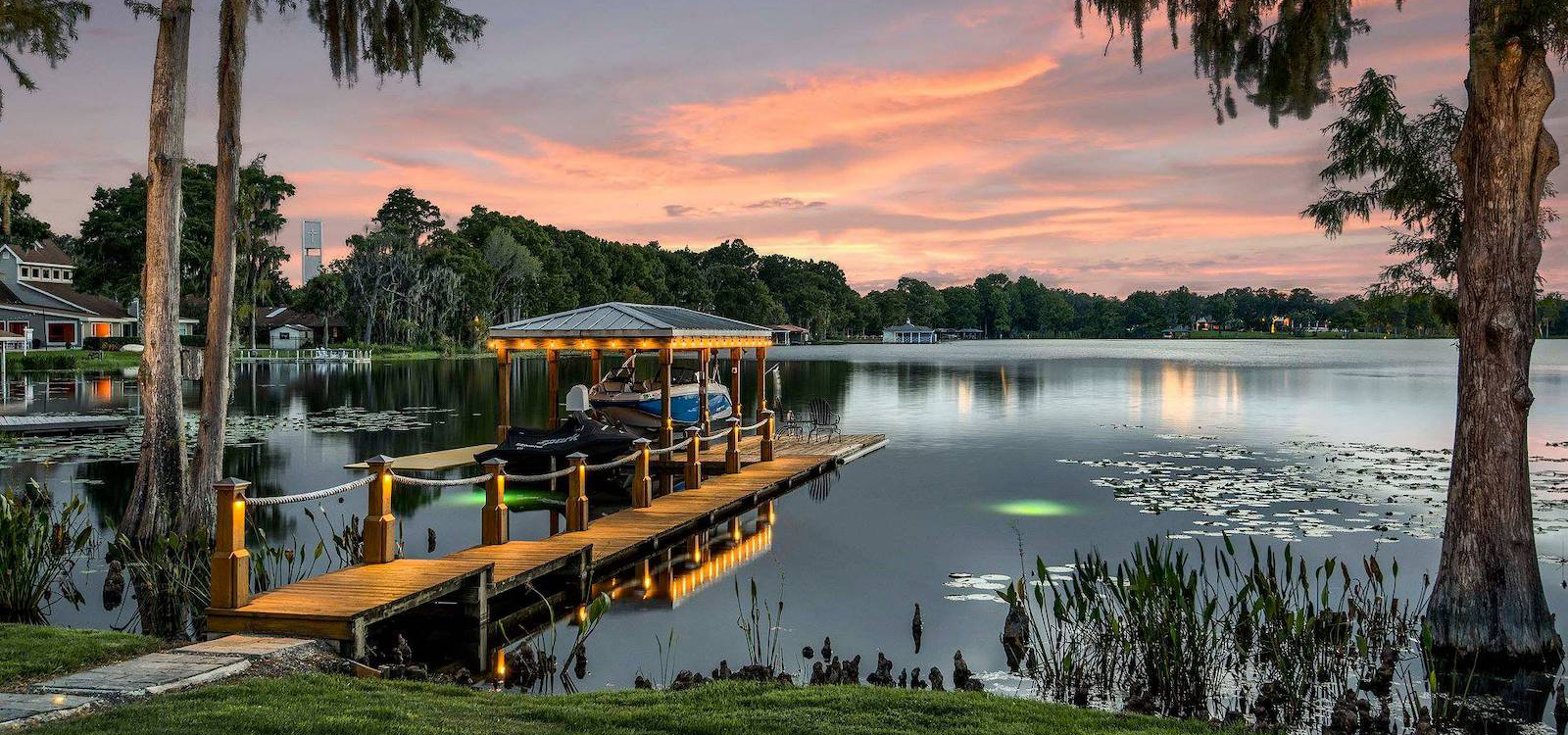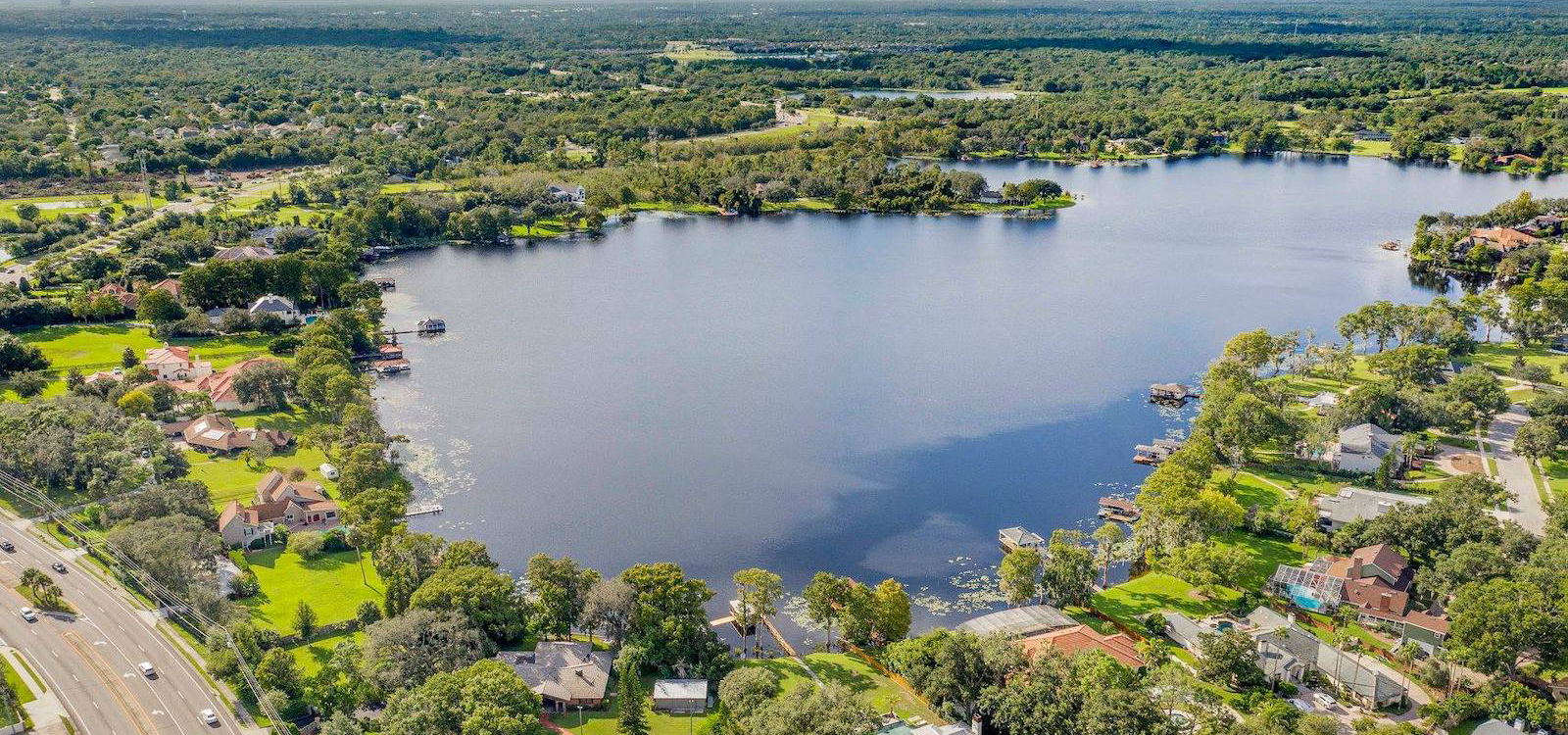 Featured
Property
Homes for Sale
Downtown Orlando
At ALL Real Estate and Investments, we offer a boutique style brokerage composed of a team of top producers dedicated to providing the most professional real estate services to their individual clients. Our unique approach is complete with proven and professional innovative marketing techniques, dedication to client services, and state-of-the-art techniques to maximize exposure for our property listings worldwide.
Top Downtown Orlando Realtors
Our agents are well-trained and knowledgeable real estate professionals experienced in assisting clients in a wide variety of real estate needs. Whether you are buying or selling in the Central Florida area, we look forward to helping you accomplish your real estate goals.
This web site features helpful tools for finding homes for sale in the Greater Orlando area. You can browse our exclusive homes for sale, search Central Florida area listings through our general property search, calculate mortgage payments on your next home, access home buying and home selling tips, as well as get tremendous area information about Orange, Lake, and Seminole County and what each has to offer.
Testimonials
Amy, Lindsay, and Jennifer are the best female trio since Charlie's Angels. They helped me for months as I tried to track down my perfect house in Orlando. They are SO knowledgeable and amazed me every step of the way. The negotiated extremely well when I finally found my dream home and even set me up with contractors who could fix the small issues with the house. I recommend them to everyone I know. They are the ultimate dream team and as a first time home buyer I couldn't have imagined a better experience. They walked me through every step of the process. Thank you to the ladies of ALL Real Estate and Investments. You guys rock!!
user8361842
Read More
We were recommended to use Amy by a friend and we are so glad we were! She walked us through every step of the process, provided excellent advice and made our entire experience of buying and selling our homes wonderful. She made herself available at any time and never made us feel as if we were bothering her. A true gem in her field and we highly recommend her.
fleaglesfan32399
Read More
Instagram
Feed
To see the Instagram feed you need to add your own API Token to the Instagram Options page of our plugin.
Oops, something is wrong. Instagram feed not loaded
Load More